Welcome to the World Class Canine all breed obedience program! We take great pride in providing the private sector with the same cutting edge techniques used with our clients in the police and military communities. We believe the key to true obedience is fostering a relationship of trust and fair alpha leadership with each student. Our program teaches canines to enjoy
obedience training first, made possible with our application of marker training payment techniques. When training patrol dogs it is imperative for liability and safety that obedience is unfailing, but at the same time the K-9s must enjoy their work and maintain working drives. Pet dogs are no different and require the same balance and leadership to accomplish true obedience. At World Class Canine, our master trainers utilize a wide variety of techniques to individuality train each dog while catering their methods to the dogs specific drives and or, motivations. One constant in the program is our pledge to center each dogs training around a marker training foundation, while applying the minimum correction necessary to create a dog that wants to listen to you because you are their alpha, every time!
Basic Obedience
World Class Canine's basic obedience program is designed to completely leash train your dog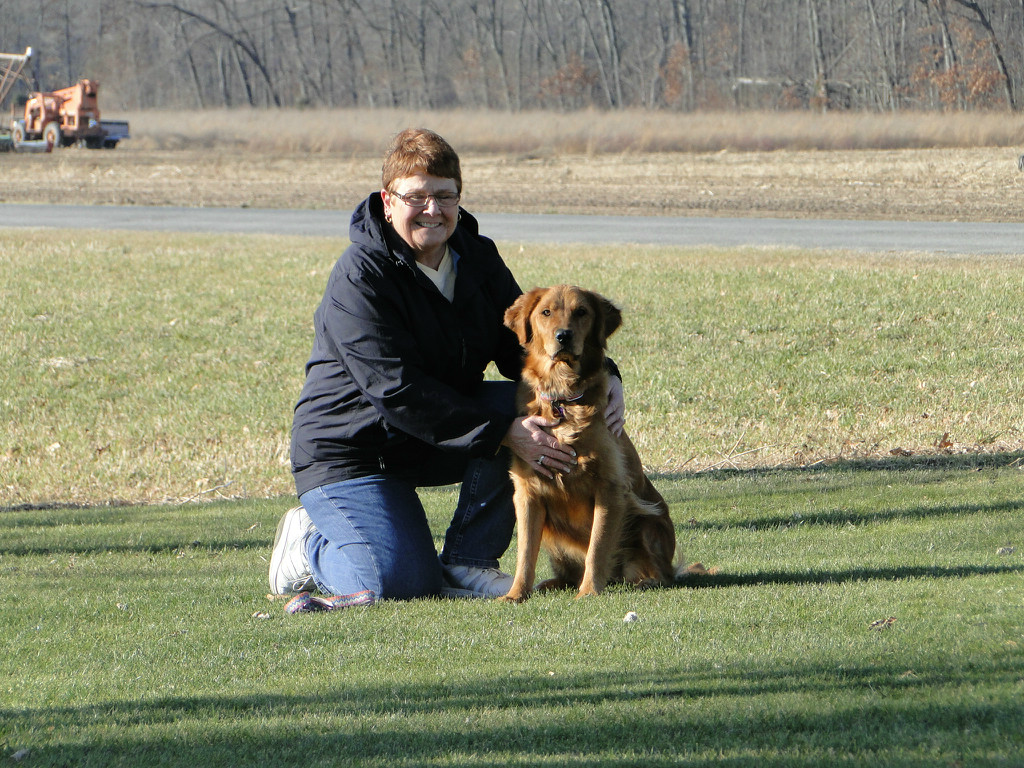 without creating conflict or, competition with you the handler. Our trainers will balance marker training reward with the minimum amount of correction necessary to achieve outstanding results. The basic obedience course is offered as a board and train, or as individual private sessions at any of our training facilities. At World Class Canine we don't believe in a cookie cutter one size fits all approach, so all private sessions are just that, private between you, your trainer and your canine. The board and train option is our most popular choice. In this option you simply drop your dog off to one of our facilities and then pick them up after the required training time, at which point you are thoroughly trained as a handler by one of our master trainers.
To reserve a slot today or for further questions visit the contact us page found in the browser at the top of this page
.

Advanced Obedience


World Class Canine's advanced obedience program is committed to fully training your canine on and off leash by imprinting them with positive alpha leadership, centered around cutting edge marker training techniques paired with the minimum amount of compulsion needed to achieve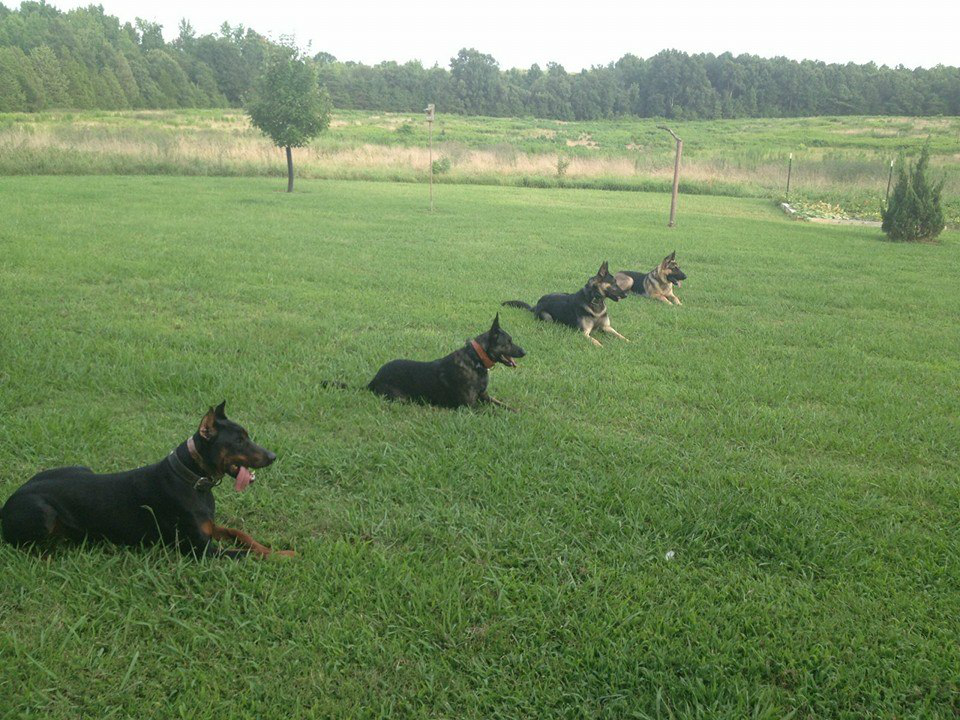 outstanding results. At World Class Canine, our master trainers understand that every dog is unique, therefore we customize our training to fit each individuals thresholds, motivations and drives. Our advanced obedience program can be purchased as private sessions, or our most popular option the board and train. During the board and train process you simply drop off your dog to one of our locations at which point your dog is trained by a World Class Canine master trainer. Once the training is complete your trainer will schedule a date for you to pick the dog up and receive your handler training. Upon pickup your trainer will thoroughly train you as a handler and ensure that you have full command over your dog.
To reserve a slot today or for further questions visit the contact us page found in the browser at the top of this page.